During a special event in Swansea on Wednesday night (4th December), Patients Know Best (PKB) and Swansea Bay University Health Board (SBUHB) were recognised for transforming healthcare services, winning the prestigious MediWales Award for 'Partnership with the NHS 2019'.
Patients Know Best in Swansea
For over 3 years, PKB has been working with health boards across Wales to empower patients with the tools and information to self-assess and manage their care. In Swansea Bay University Health Board, PKB is active across 15 services including dermatology, audiology, cardiology, rheumatology, diabetes, gastroenterology, urology and breast services – where for the first time, patients are taking control by choosing who to share their information with. From clinicians, family, friends or carers, they are joining up information to ensure they always receive the best care, no matter where they are.
Patients have been able to send asynchronous messages to clinicians, conduct virtual consultations, access a library of resources, co-edit and co-create care plans and track symptoms to spot deterioration early. Patients also have access to their test results in real-time and with granular consent, they have the power to decide who they share this information with.
A national integration
As the first organisation in Wales to connect to the NHS Wales National Informatics infrastructure, PKB has currently supported over 2,000 patients in Swansea Bay to access their lab results including historical blood results. This partnership is leading to even more data being shared and made available to patients in Wales.
Outcomes
The collaboration has provided evidence of the following reported outcomes:
A substantial number of patients with a PKB record repeatedly log in to their accounts indicating a high-level of patient activation and thus a desire to have and use this information to help manage their care.
Patients reporting that having a PKB record gives them the tools and information to better self-manage their disease.
Clinical teams reporting that they are able to reduce unnecessary outpatient follow-ups and instead manage patients remotely.
Clinical teams reporting that PKB helps assess monitor patients in between appointments more effectively.
"we strive to integrate care around patients"
The award marks a special milestone in the collaboration. Accepting the award, Lewis Jenkins, Success Executive at PKB said: "It's an absolute pleasure to receive this award on behalf of Patients Know Best and Swansea Bay. Patients are at the heart of everything we do. Every day we strive to integrate care around patients – sharing with them the wealth of information they deserve, in one place. We're honoured to have been recognised for our work to empower patients but needless to say this wouldn't have been possible without the outstanding effort of the organisations that we collaborate with, particularly Swansea Bay University Health Board."
Other deployments in Swansea
A few examples of how patients have directly informed the use of Patients Know Best in Swansea Bay include:
Rheumatology Service
The team have used local patient group meetings to demonstrate PKB and explain its intended use to maximise usability. Patients who are prescribed disease-modifying medications are using the system to monitor side effects and communicate digitally with their doctors and nurse specialists about their medication needs.
Urology Service
The clinical team who manage patients with prostate cancer are enabling patients to access their PSA blood test results faster with PKB. Patients are being informed and educated on the purpose of PSA monitoring and encouraged to recognise a pattern in their individual results. Before PKB, patients would typically wait several weeks to learn about their PSA result and its significance. Now, they are alerted to new blood results after 7 days and given support to understand and manage this information.
International recognition
This work received international recognition from the American Academy of Dermatology and has featured on the Swansea Bay University Health Board website:
Singleton Hospital's dermatology team lands US invite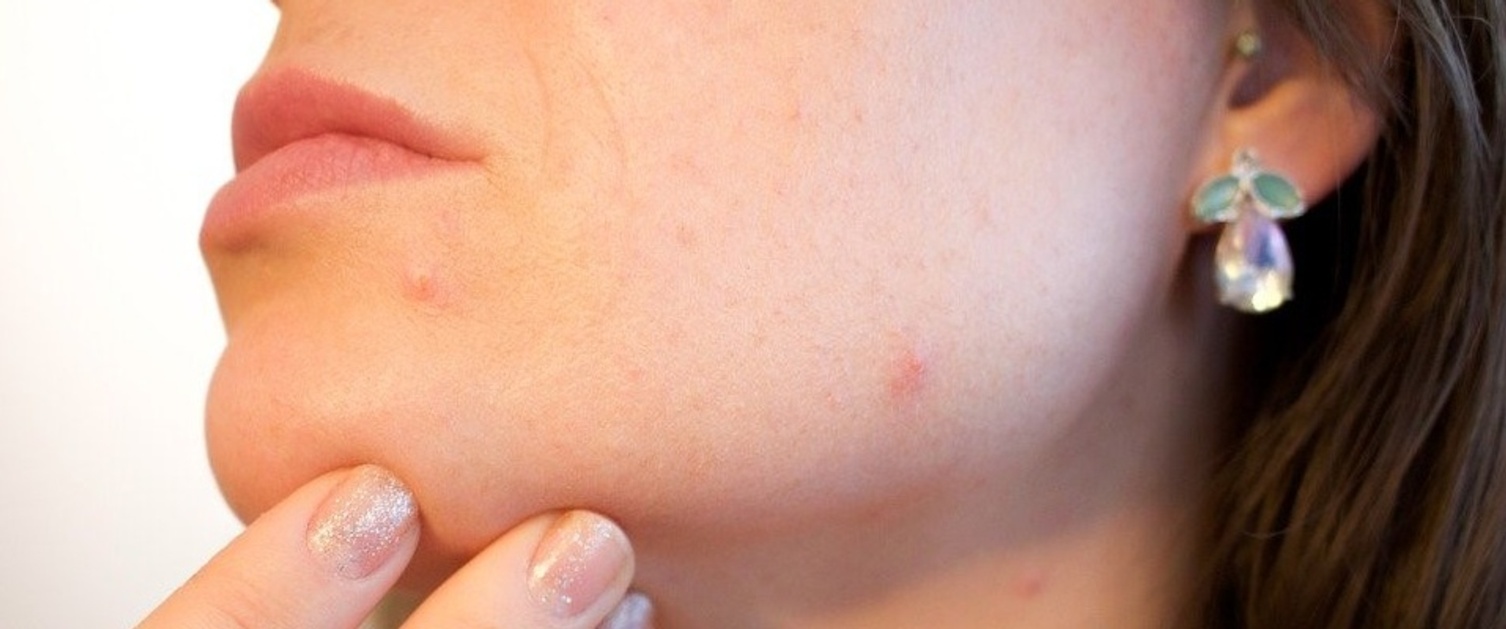 The work of Singleton Hospital's dermatology team in using a new online medical record to make it more convenient for its patients to access ongoing care and medication, has received international recognition.
She will talk about the team's decision to introduced Patients Know Best (PKB).
This allows patients to view their blood results online, arrange appointments and collect medications at a time and place that suits them rather than worry about having to fit their busy lives around hospital visits.
Dr Lowe said: "I am honoured to have been invited to make a presentation on the results of a pilot study that pioneers using a virtual clinic to follow up chronic stable patients on systemic medication.
"The study, led by Dr Sharon Blackford, consultant dermatologist and clinical lead for dermatology, has the potential to completely transform the face of traditional dermatology services, bringing them well into 2020 and beyond.
"This would not be possible without the hard work, dedication and vision of our excellent dermatology team at Singleton Hospital."
The meeting took place in Denver, Colorado, in March.
Dr Sharon Blackford (pictured – second left with her team) said: "It's a very prestigious meeting and only a very small number of people get accepted to give an oral presentation.
"So it's a great achievement for both Dr Lowe and for everyone in the dermatology department in Singleton Hospital."
Dr Blackford said the pilot study used PKB to virtually follow up patients on medication rather than bring them back to hospital for an appointment every 12 weeks.
"Instead the patients have their blood tests done at a time and place to suit them.
"Then they contact the department via PKB and if all is well, a prescription is issued for them to pick up at a time to suit them.
"It puts patients in the driving seat when managing their chronic skin disease."
Dr Blackford said the new system freed up time for others, and had additional benefits.
"If we sign up 100 patients to PKB, that's another 300 slots we can allocate to patients that need a face-to-face appointment.
"Also, if more teams and more patients adopted this approach the health board could reduce our carbon footprint and the pressure on the car parking facilities.
"Patients often remark that finding a parking space is the most stressful part of attending an outpatient appointment."